Kidventure Bible Quiz Meet
March 26 @ 9:00 AM

-

12:30 PM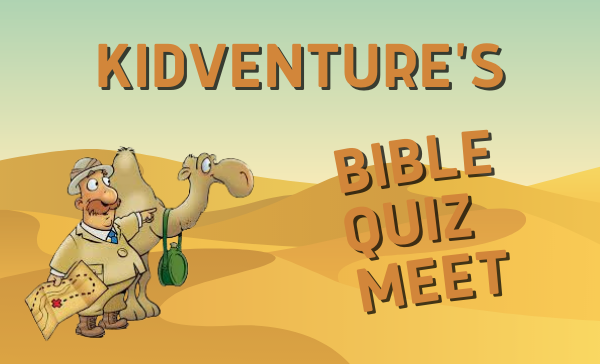 Calling all quizzers! Our next quiz meet, taking place at Hilltop Church is Saturday, March 26. Parents, you're welcome to attend!
Hilltop is proud to host quizzers in grades 1 – 6 from our entire district, and we plan on welcoming around 200 competitors and guests! In order to host a successful meet, we're looking for friendly volunteers to help with every aspect of the morning: registration, security, scorers, snacks, and tear down. If you want to be a part of this exciting morning, simply use the LINK and choose your volunteer area today!If you have any questions, please contact Liz Schleicher.
Contact: Liz Schleicher | Children's Director | eschleic@hilltopnaz.org.