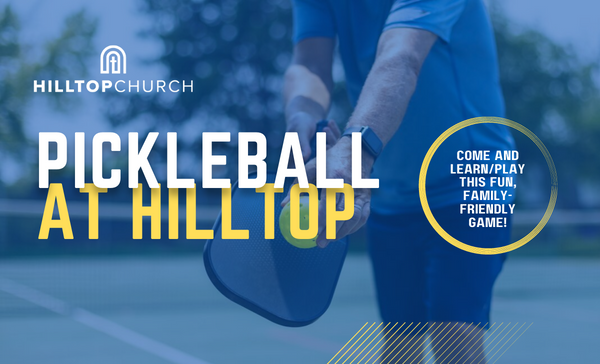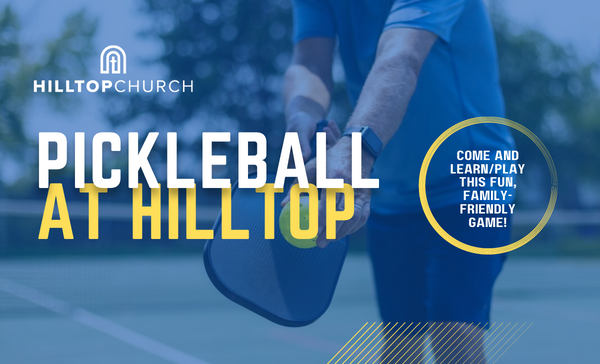 Pickleball is now the fastest growing sport in America. It combines elements of badminton, ping pong and tennis. Games are played with 2-4 players who use solid paddles made of wood or composite materials to hit a whiffle ball.
The pickleball craze has hit Hilltop! If you would like to be a part of our communication group and be informed of "pick up game" times or schedule court time, sign up using the links.
We currently meet on Thursdays & Fridays at 6:00 pm and Monday mornings at 10 am in Kidventure.
Contact:
John Chupa | michiganlawyer1@gmail.com
Pradeep Elumalai | epradeepme@gmail.com
Johnson Lenin | click4johnson@gmail.com
Thara Johnson | click4thara@gmail.com