Students (6-12 Grade) Cedar Point Trip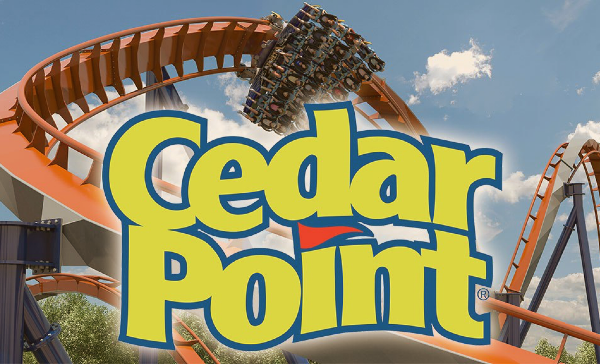 Do You Have What it Takes… to ride ALL 17 roller coasters at Cedar Point?
Hilltop's 6th – 12th graders, you'll get the chance on August 1! We're going to have an awesome day at the Roller Coaster Capital of the World. Admission ticket, an unlimited drinks pass, and all the screams for only $55 per person. We will meet at the church and head to Cedar Point at 8am. We will return to the church around 10pm! Register using the link.
Students will need to bring money for food and any other activities they want to do outside of riding rides.
The final day to sign up is Sunday, July 10.
DATES: Monday, August 1. Meet at the church at 7:45 am
COST: $55 per person for an admission ticket and an unlimited drinks pass
Questions? Contact: Aaron Mitchell | amitchell@hilltopnaz.org | 248-880-7738