Compassion Sunday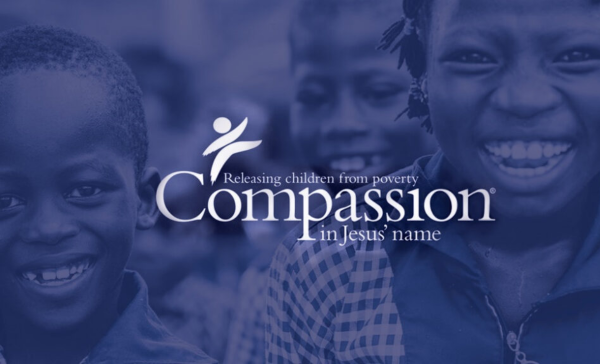 Through Compassion International, you can change the life of a child living in poverty. For a minimal monthly amount, you can provide food, clothing, education, and build a forever friendship.
During this special service, we'll be sharing more about Hilltop Church's desire to build a women's center for at-risk mothers in the Dominican Republic, the mission of Compassion International, and information on how to be a life-changing sponsor to a child.
We ask that you prayerfully consider joining us in this effort to fight poverty, sponsor children, and spread the good news of Jesus Christ to the poorest of the poor.
Visit the table in the lobby on November 15 or visit compassion.com for details.
Please consider donating to help with this project via the link and selecting "Special Offering" in the drop-down menu.
"Let the children come to me, and do not hinder them, for to such belong the kingdom of God." – Jesus